Our manufacturing capabilities
We manufacture measurement systems of small and large dimensions, meeting all technological requirements, customer requirements and guidelines of current directives. The entire manufacturing process is carried out in accordance with the ISO 9001 internal system. We have over 250m2 of production space, including a assembly hall, workshop and storage rooms. The implementation of projects is under the constant supervision of designers and quality engineers responsible for a given project.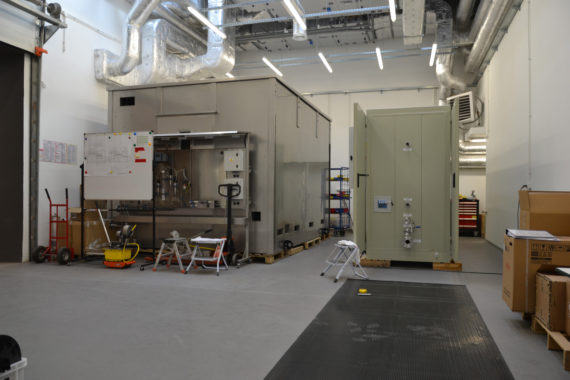 Assembly hall of Technopomiar Sp. z o.o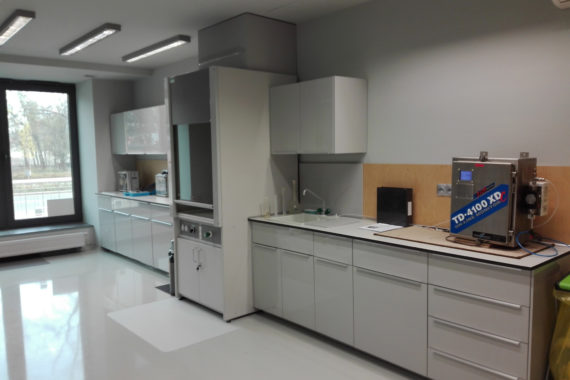 Calibration and validation laboratory
The scope of our services includes:
Consultation in the selection of materials and devices;
A proposal of optimal solutions;
Complete delivery;
Prefabrication and assembly of systems in the workshop;
Factory tests (FAT);
Complete design and as-built documentation, including operation manuals and detailed quality dossier;
Integration with other systems, visualization (DCS, SCADA);
Commissioning and start-up, optimization of systems operation, SAT;
Installation handover for operation;
Trainings for users;
Warranty and post-warranty service;
Site assembly, including cable routes, supporting structures and technological systems.
Measurement stations - features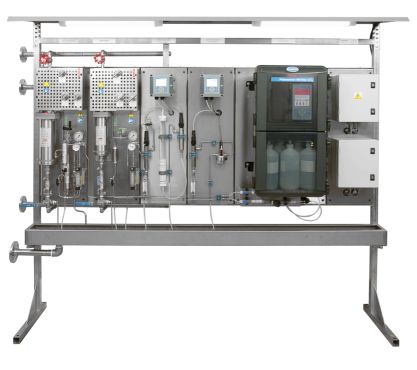 self-supporting steel structure according to the proven technology applyied in our company;
corrosion protection, which allows trouble-free use of enclosures, even in zones of aggressive industrial environment (up to C5);
convenient operation thanks to the use of ergonomic design solutions;
easy assembly and fast integration with the rest of the technological systems on site;
adapted for land or sea transport.
Examples of our realizations